Recent Posts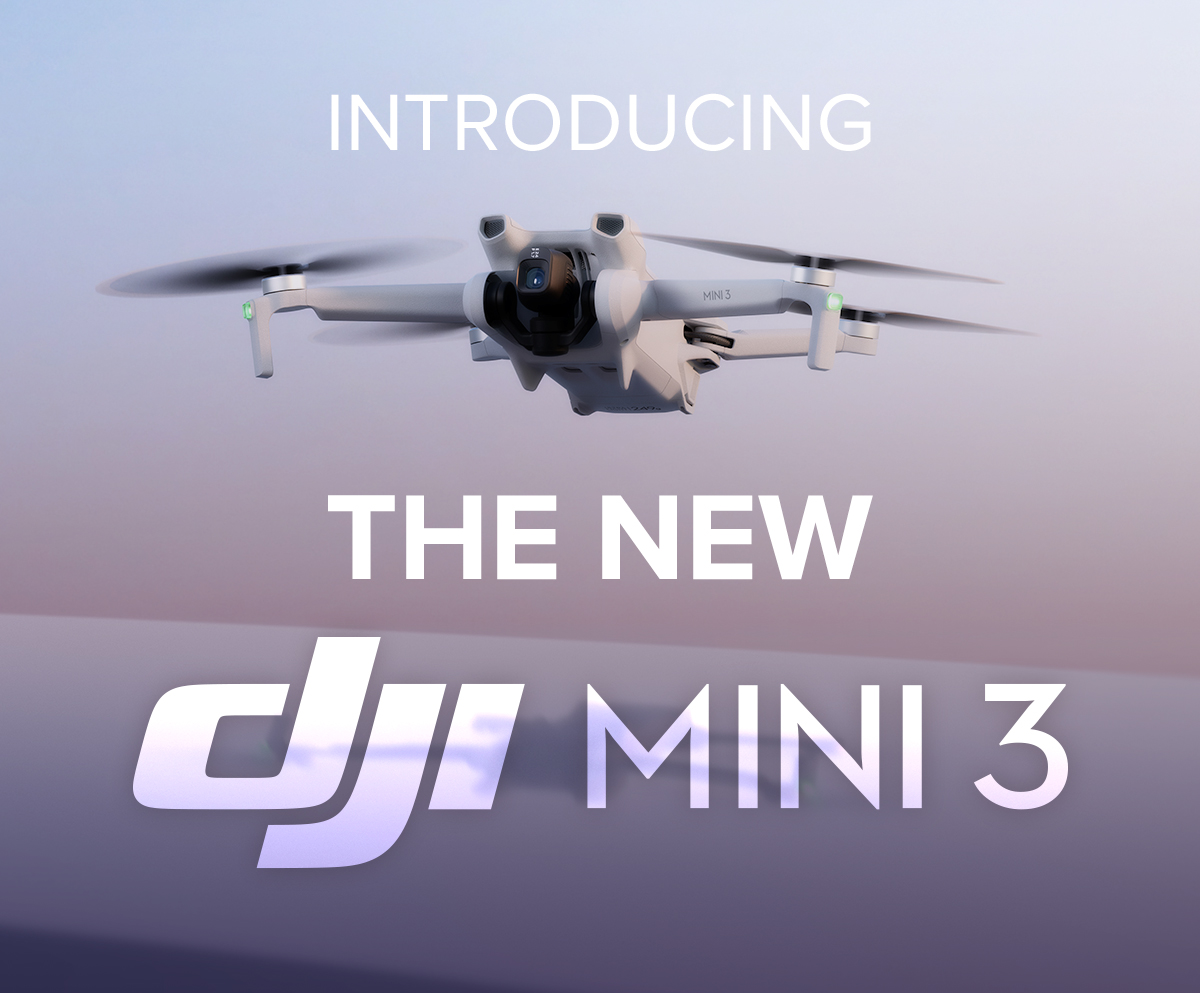 If you didn't already know, DJI had yet another release in its Mini series—the DJI Mini 3.
Between so many new consumer products, buyers' heads are spinning…so which drone is right for you? Let's take a closer look at the Mini 3 and compare it to its older brother, the Mini 3 Pro.

Key Differences
Price is always going to be a driving factor in consumers' decisions. The Mini 3 Pro is one of the most affordable drones DJI has to offer, starting at $669 solo; the Mini 3 offers users more or less the same flagship features, with a lower price tag of $469. For those who already have a compatible DJI controller, the $200 difference may not matter. If you're a first-time flyer and you need all the equipment to fly, the Mini 3 Fly More Combo with the standard RC starts off at $718—a little pricier, but still more affordable than most drone sets.
Read More