All drone owners, new or experienced, should know what accessories can enhance their flight experience the best. Here are our top 5 picks for accessories that can be used to expand your drone's potential and help you capture breathtaking photography or fly at incredible speeds.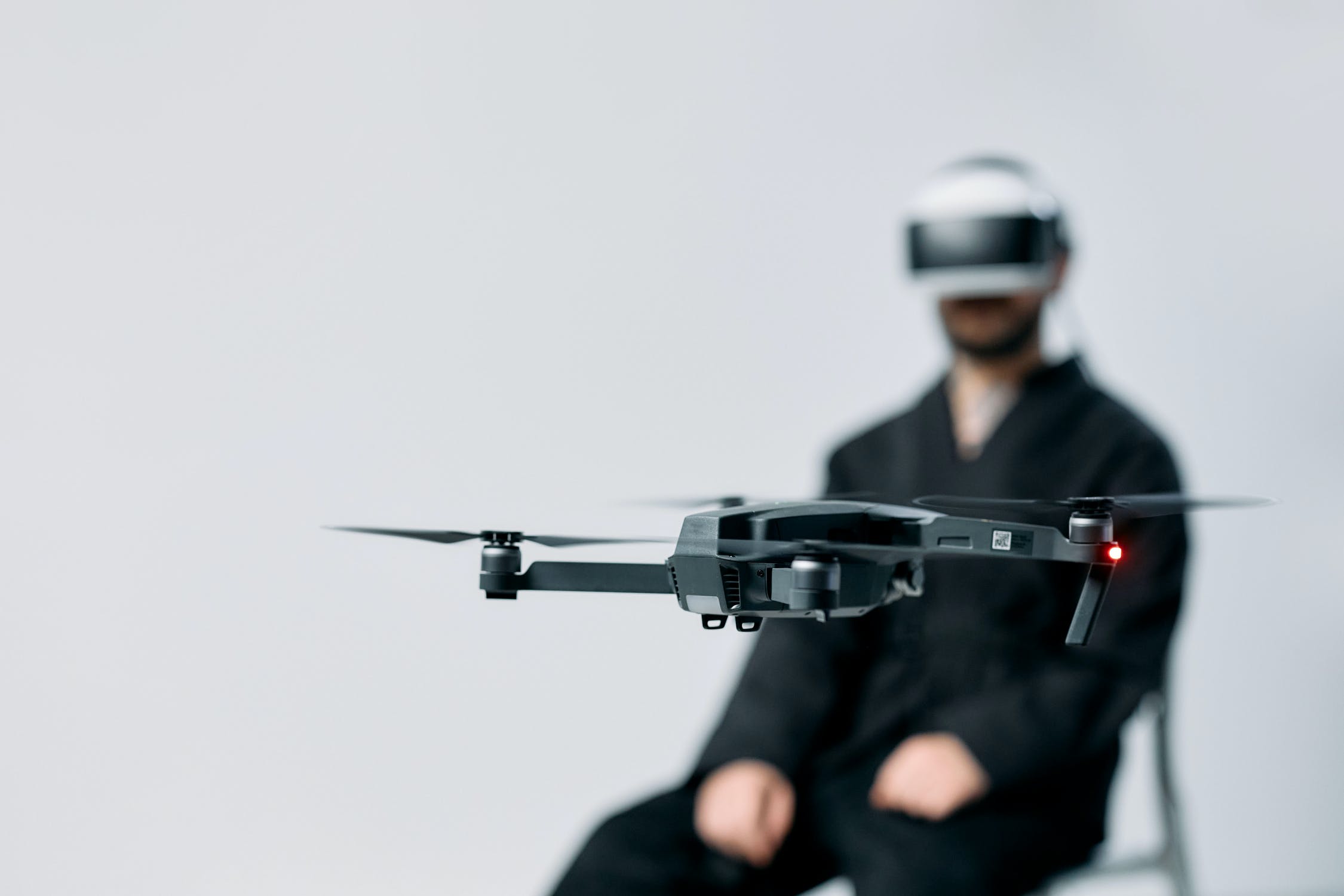 1. Spare Battery
The first essential accessory you need to buy when you own a drone is a spare battery. The average flight time for a consumer drone is around 20 minutes; this is enough for a few good shots or video footage, but if you plan to use your drone continuously over the course of a few hours, having a spare battery will come in handy.
Keep in mind most drone batteries take between 60-90 minutes to charge, sometimes longer if you're recharging with a portable energy source. Having additional batteries will keep you in the air for longer, while you wait to recharge.
2. High Capacity Memory Card
Most drones come with a memory card out of the box, but they are usually low capacity (8GB-16GB); for reference,16GB hosts about 20 minutes of 4K footage. Given that your drone can capture footage in 4K, investing in a larger memory card would be a smart move, as these files take up a lot of space.
Check your drone's manual to identify the minimum card specification and optimize your footage. The Mavic Pro DJI manual suggests a UHS-1 with a minimum of 64GB capacity— this is the minimum amount of space you will need to avoid memory issues.
3. Spare Propellers



Propellers are very delicate and frequently get chipped or broken. The drone itself is sturdy and built to survive minor crashes, but the propellers tend to take most of the damage. Flying your drone with chipped or damaged propellers is not recommended due to the risk of losing control. By having spare propellers, you eliminate the vibration that the damaged props may cause to the body or motors of the drone, which causes instability during flight
4. FPV Goggles
First Person View Goggles (FPV Goggles) will take your drone flying experience to the next level! These goggles give you the opportunity of an individual view from your drone's perspective, reproducing the feeling of flying in a cockpit. Using FPV goggles can be thrilling, but if there is a chance you will perform a long separation flight, check territory laws to avoid flying in restricted areas. This gadget truly unlocks more experiences you can have compared to regular flight mode.
5. Carrying Case
Whether it is a hard-shelled backpack or a semi-flexible carrying case, it's essential to keep your drone protected on the go. There are many backpacks and carrying cases that protect the drone and have multiple compartments for you to organize various gadgets. Consider a water-resistant or waterproof case to guarantee no water damage to the drone, whether from splashes or rain— not only does a case make traveling to and from your destination easier with your drone, but it also ensures its' safety.
Pick the Accessories that will Enhance Your Journeys
Drone Nerds provides all of the top 5 accessories listed above and more to fully enhance future missions and the overall journey with your drone. Whether you want to feel like you are flying in a cockpit or wish to have a safer and easier way to travel with your drone, Drone Nerds has you covered.
Interested in viewing the products we have to offer? Check out our products here.