2022 was an exciting year for the drone world—with multiple new releases, updated technology, and new content created by amazing pilots, the demand for drones has captivated many.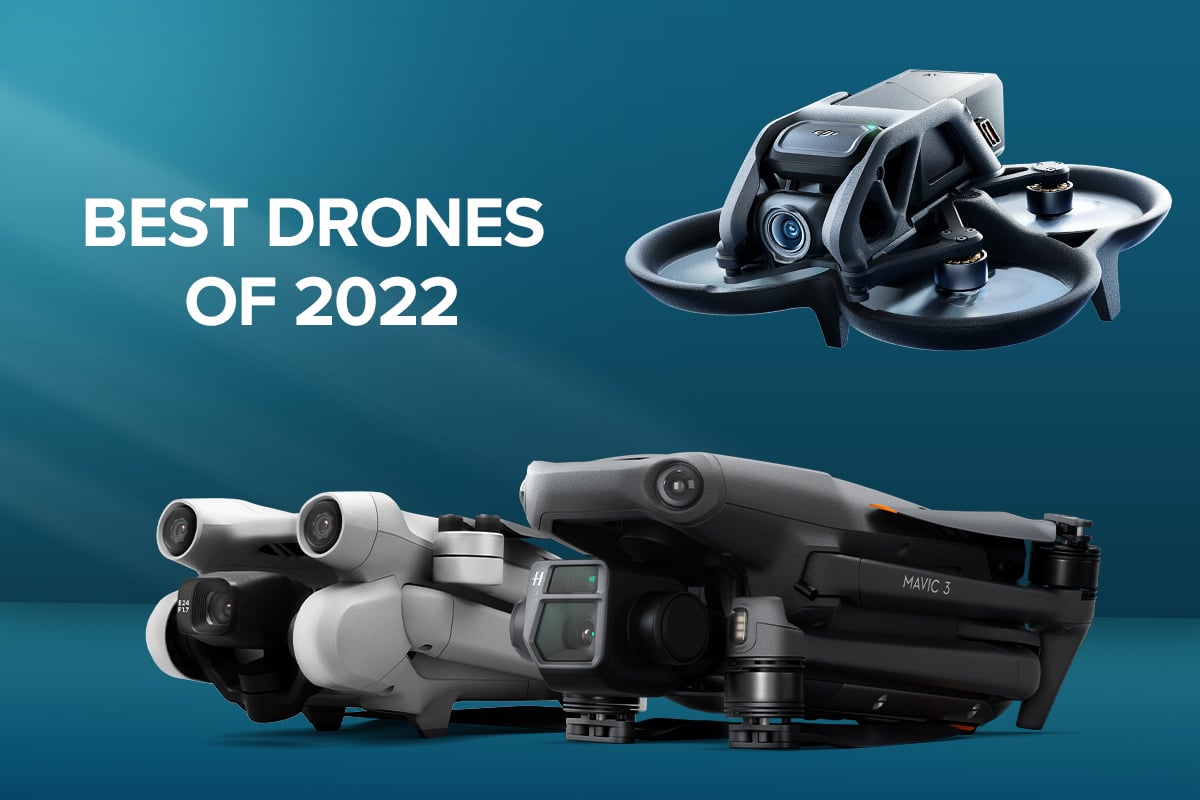 Let's take a look at some of the favorite consumer drones for 2022: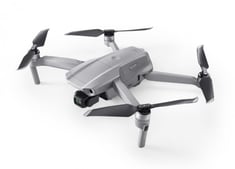 DJI Mavic 3
The Mavic 3 was released in late 2021 and quickly became a must-have for photographers, advanced hobbyists, and content creators.
With a 4/3-in CMOS sensor, users can capture more light, which results in better quality and more dynamic range. It also offers video in 5.1k in great detail, which produces high-quality footage in high-contrast environments.

It has overall obstacle avoidance and a total of up to 46-minute flight time, making it one of the best drones for longer flights. It's not as portable as the drones in DJI's mini series, but its incredible sensors make it worth the price and its size.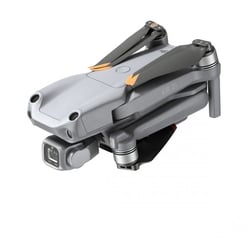 DJI Air 2S
The Air 2S has a great 1-in. Sensor and can capture video in up to 5.4k; it has one of the most versatile intelligent flight modes within DJI's offerings, making it easy to fly and still capture incredible footage with settings like MasterShots and Hyperlapse. It has one of the best low-light and night-time settings, allowing users to take beautiful photos and video of city lights, and offers great cinematic quality footage.

It also has ActiveTrack 2.0 which is great for solo travelers or videographers that want to capture moving objects.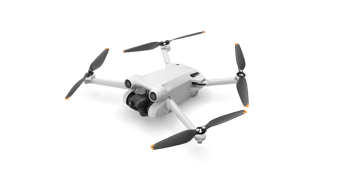 DJI Mini 3 Pro
Perhaps the most social media friendly drone, the Mini 3 Pro can flip its camera orientation with just a touch of a button. It weighs under 249 g, which makes it convenient, portable, and easy to travel with, especially since its small size doesn't require registration or licensing in many countries.

It has a powerful 1/1.3- in. sensor and camera that can capture 48 MP images and video in 4K—not bad for a drone in the mini series, especially if you consider that it is equipped with obstacle avoidance sensors.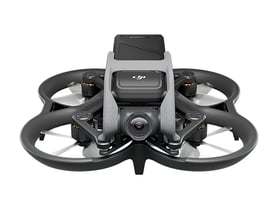 DJI Avata
The DJI Avata took the FPV world by storm; not only does it offer 4K and 60 fps, but it comes with an incredible, ergonomic motion controller that facilitates easy flying and a pilot-in-cockpit feel. Pilots can "point and follow", and fly faster than ever before, especially since the propellers have built-in propeller guards for minimized damage risk.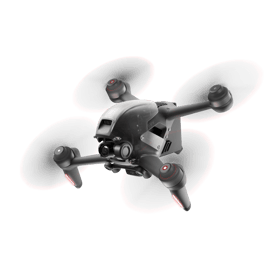 DJI FPV
The Avata's predecessor is still a consumer favorite–it's a powerful drone that offers an immersive flight experience and a Super-Wide FOV with 4K video that supports 60 fps.

For those that like to share their flights, it's one of the best drones out there with HD low-latency transmission. Compared to other drones, the DJI FPV offers great wind resistance, and its safety features like the emergency brake and hover make it a great intro drone for first-time FPV pilots.



That concludes our list of the most sought-after drones in 2022! We hope to see more drones hit the market in 2023, with greater features, more capabilities, and even better flight experiences!

Do you have a favorite you want added to the list? Connect with us!